Posted 28 October 2020
Our sleeping bags are handmade and filled to order. Before you order your Tundra Sleeping Bag it doesn't exist, it is just rolls of cloth and bags of down in our factory in Warsaw.
There are many benefits to this system which we will come to later but first you have some multiple choices and decisions to make.
First you have four models to pick from starting with Arctic Elite Expedition Standard, then Pure & Dry, Pure and finally Supalite.
Next we have colours and in the Arctic Elite Expedition Standard and Pure & Dry you can pick from Caviar (Black) and Crimson (Bright Red). For the Pure and the Supalite you can pick from Crimson (Bright Red) and Dazzling Blue,
Then comes the choice of length and there are three sizes to pick from. The number quoted is the height of the person using the bag. and/or batteries for cameras or computers in the foot of the bag to stop them freezing. Batteries are very susceptible to shutting down in the cold.
180 which is usually for Ladies or smaller, weight conscious men.
195 is usually a Mans bag
210 is normally used for expeditions where you want to store boots
Finally for the Pure and the Pure & Dry you can pick LH and RH zippers, LH is usually for right handed people. LH and RH bags can be zipped together to make a double. The zipper we use is a YKK #5 which is used by most Sleeping Bag manufacturers so it is possible that Tundra will zip together with other makes.

The temperatures we quote are comfort temperatures. We quote the same comfort temperature for women and men. This is because the 180 bag (usually a womans) has the same weight of filling as the 195. This means it is a denser fill and a little warmer as a result.
Most of the temperatures are 10 degrees apart but we can make them 5 degress apart such as -15 or -35. There is a small extra charge for this work (20 euro)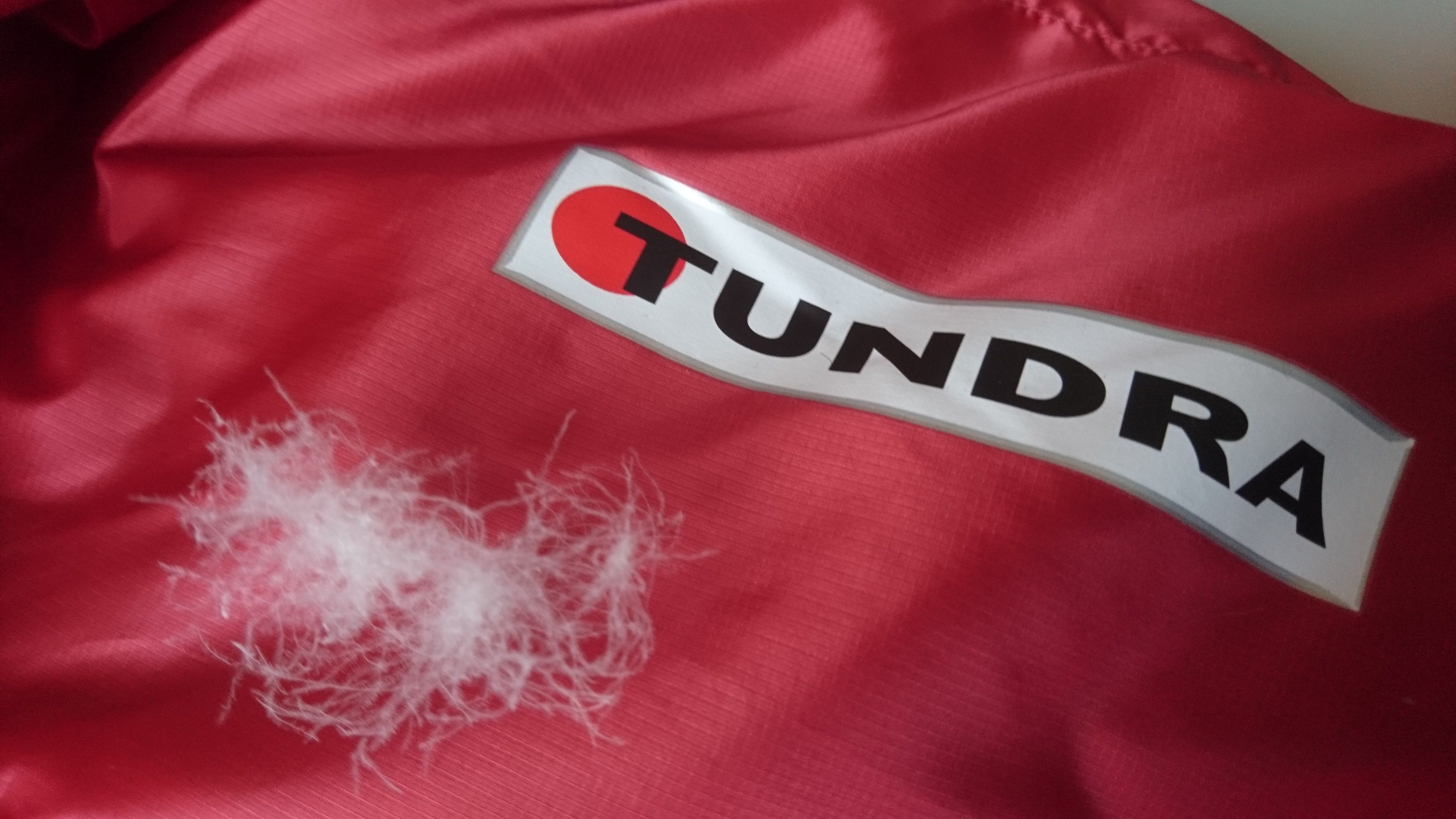 Check Out one of our Videos: Hands on with a Tundra Sleeping Bag
So as you can see we are not quite bespoke but…
Chris